Schlumberger Museum Prize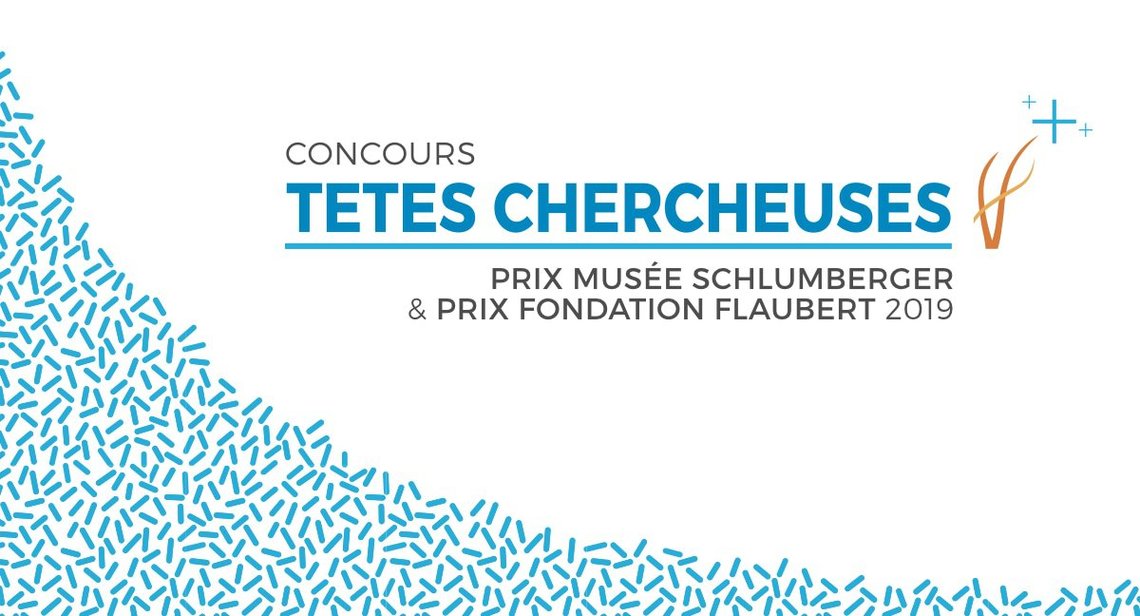 The 'Têtes Chercheuses' competition is organised in partnership with Relais d'Sciences. Open to scientific and/or technical teams in Normandy, this competition aims at encouraging innovative approaches to science outreach.
It awards the Schlumberger Museum Prize, of a sum of 10,000 Euros donated by the Schlumberger Museum Foundation, and enables a project illustrating a specific research issue to be developed, including early dissemination to the general publc. The winning project is presented every year during the Fête de la Science (Science Fair) before being broadcast at regional or national level.